12/12/17: White Christmas

11/30/17: Home Alone

11/14/17: The Wizard of Oz

10/26/17: Young Frankenstein

9/14/17: Rear Window

5/18/17: You Only Live Twice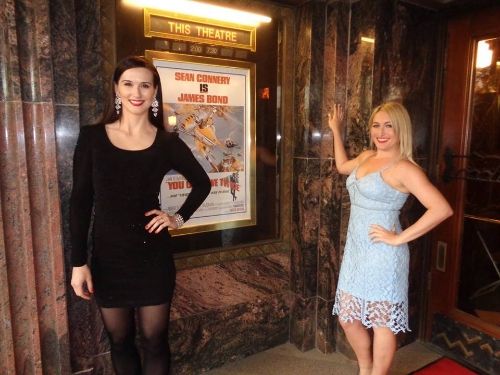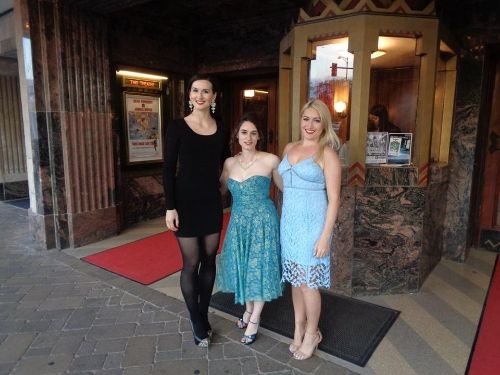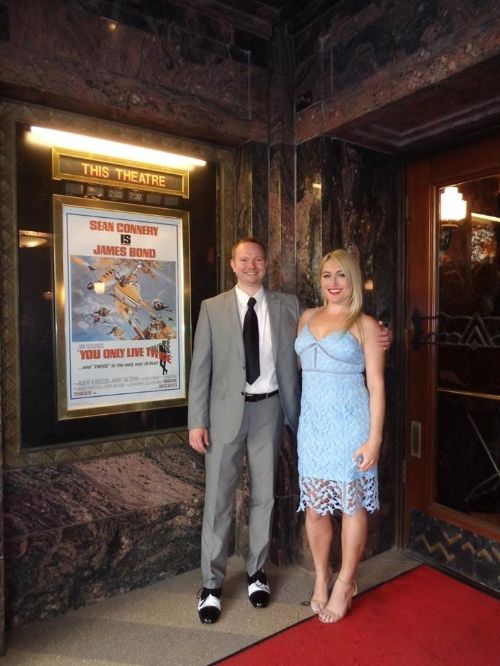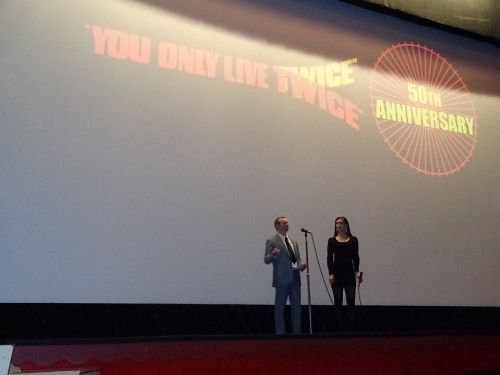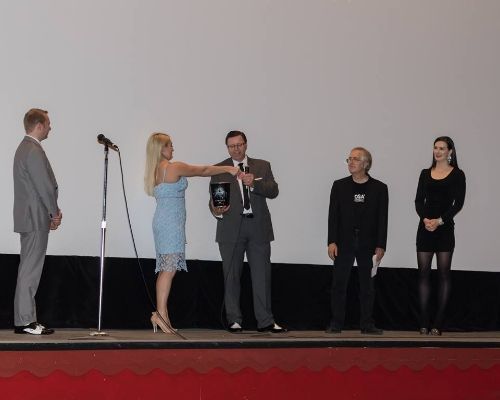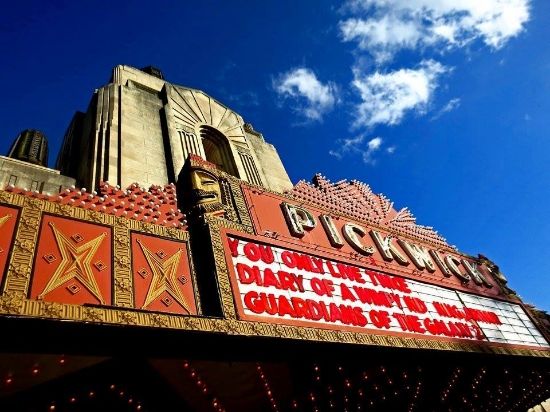 4/20/17: Singin' in the Rain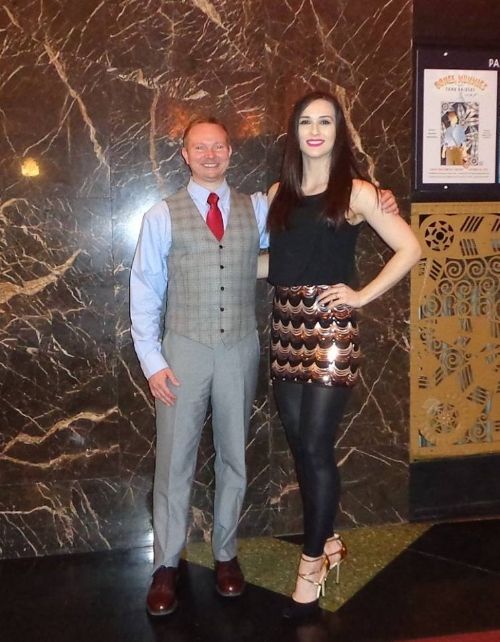 3/16/17: Sunset Boulevard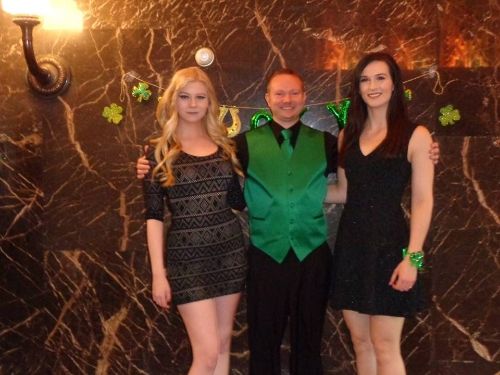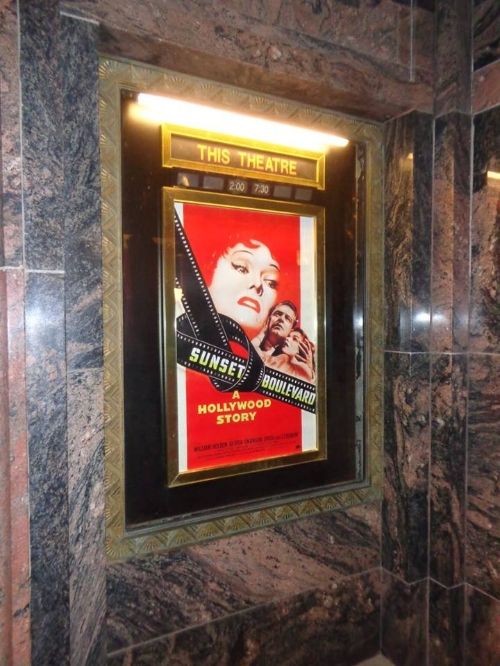 2/09/17: Vertigo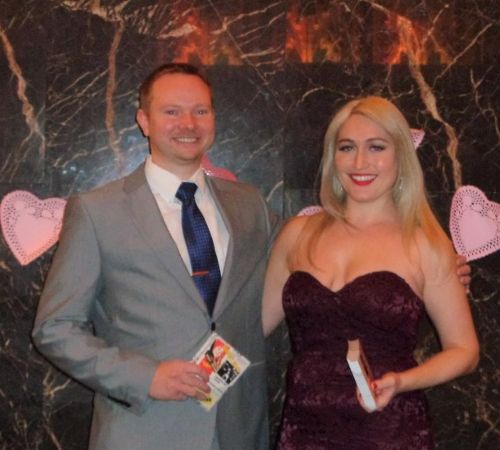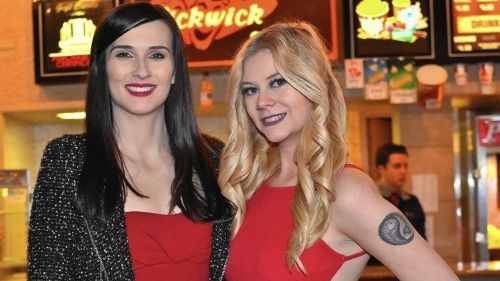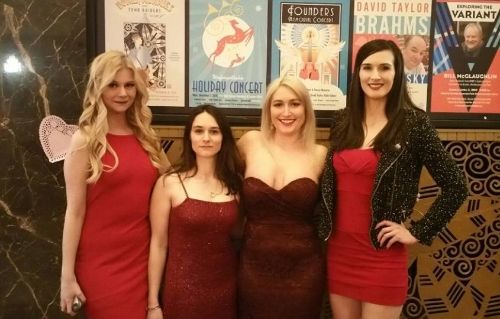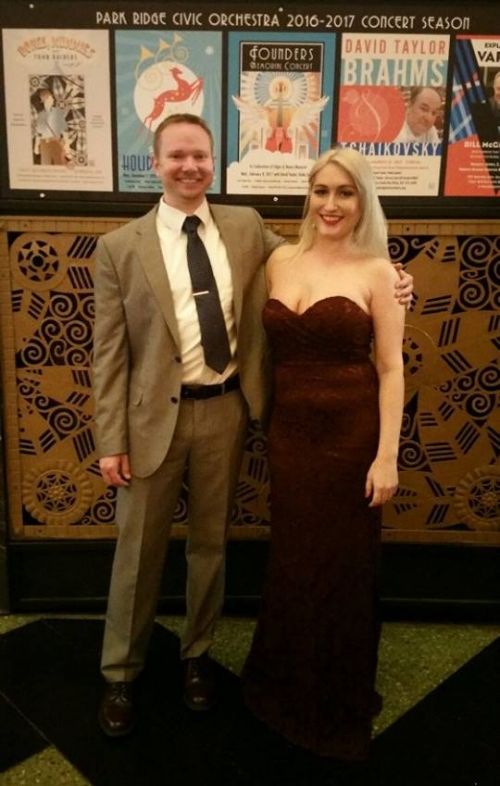 1/12/17: Once Upon a Time in the West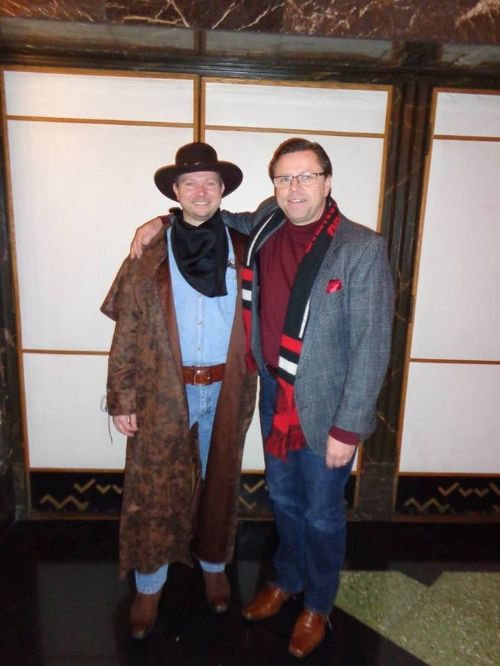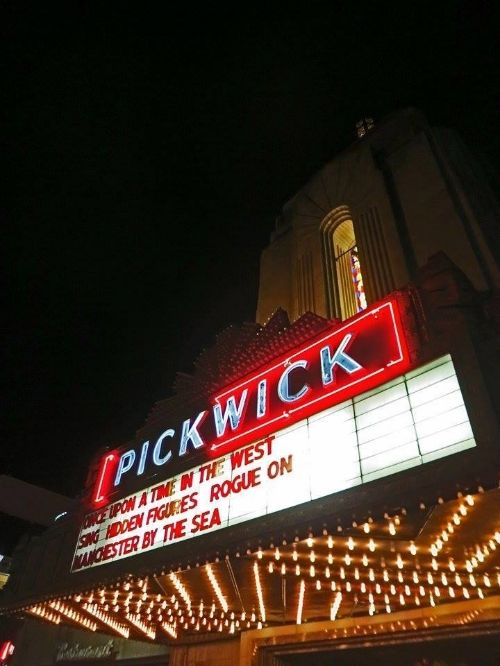 12/8/16: Spartacus
with radio host Steve Darnall

11/17/16: Enter the Dragon

10/27/16: Creature From the Black Lagoon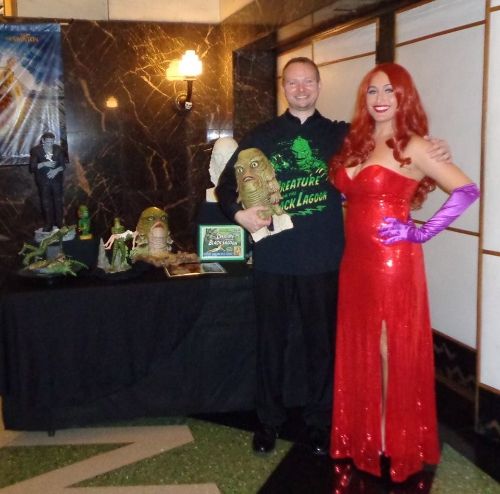 9/15/16: The Searchers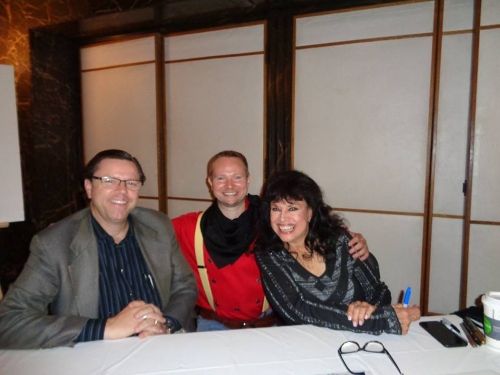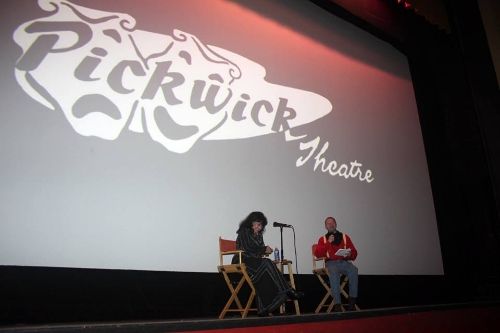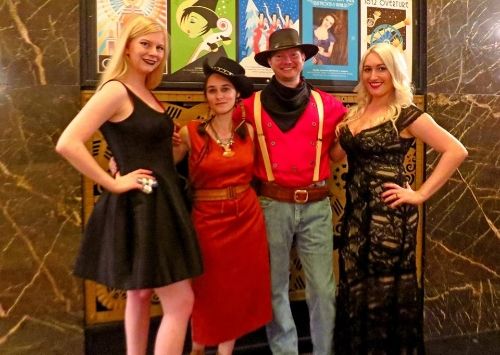 5/17/16: Captain Blood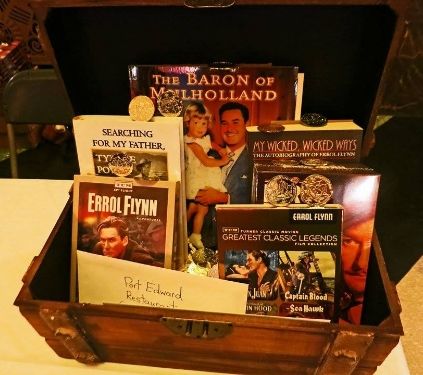 4/21/16: Thunderball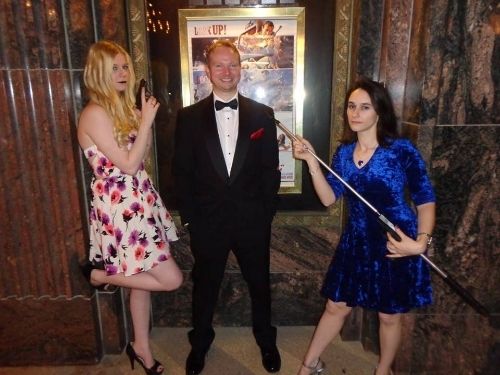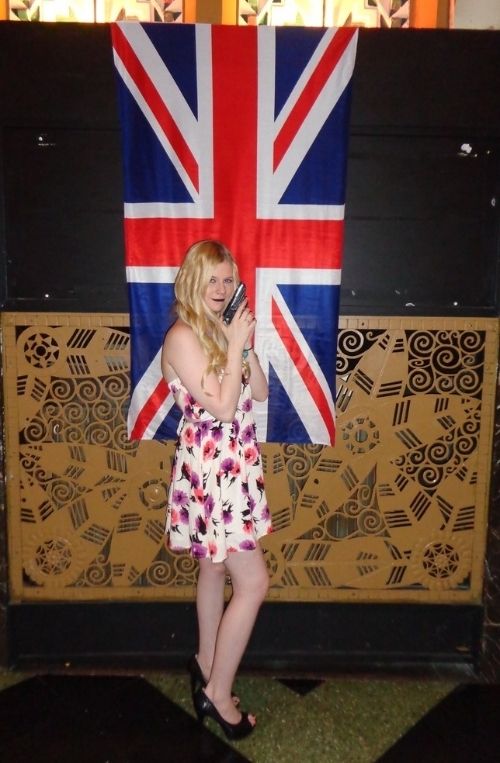 3/10/16: A Night at the Opera

01/07/16: The Good, the Bad and the Ugly

12/10/15: On the Town

11/12/15: Viva Las Vegas

10/29/15: Abbott & Costello Meet Frankenstein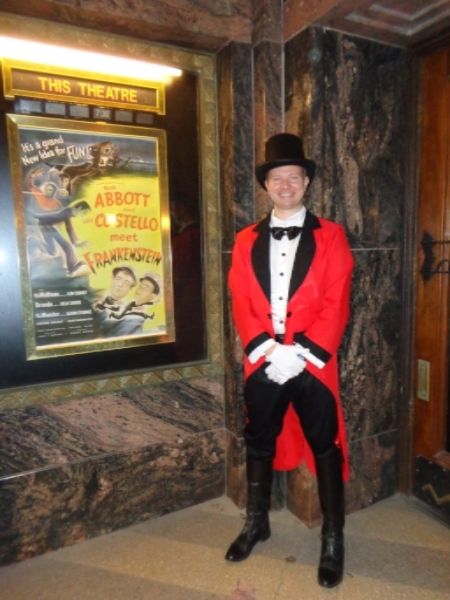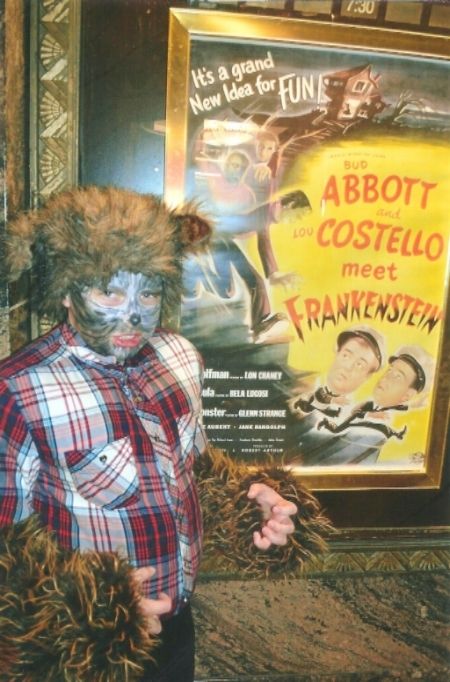 9/17/15: North By Northwest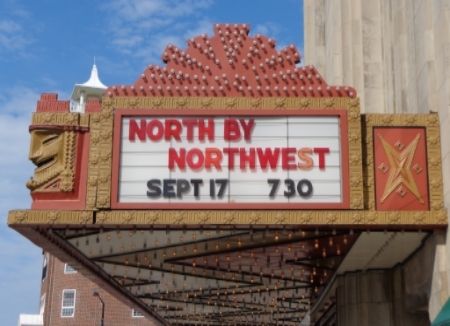 With Movie Hostess Allison…

With Shannon, our ticket-taker…

With Elizabeth

Movie Hostess Allison with Program Host Matthew Hoffman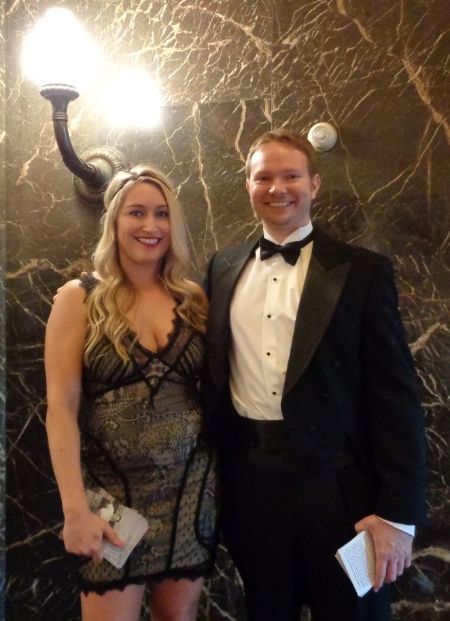 With our ticket-taker Shannon…

5/7/15: Why Be Good?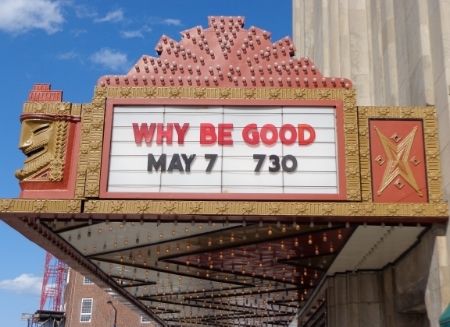 4/1/15: Ben-Hur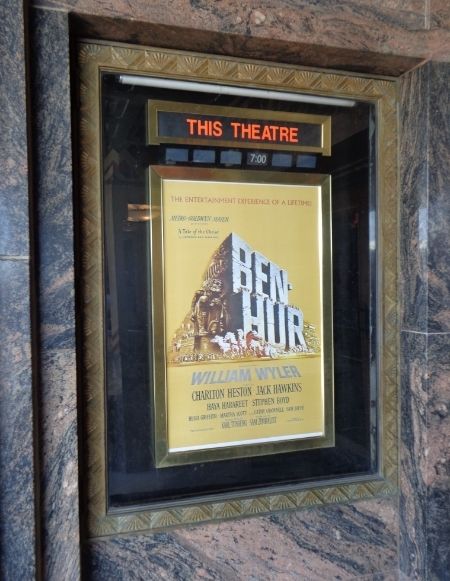 Program Host Matthew Hoffman with Movie Hostess Allison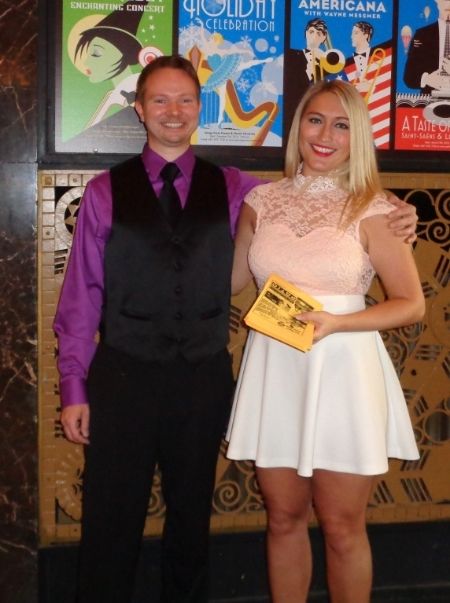 An evening so big we even had prelude music before the overture! Thank you to Jay Warren, who played to an audience of 366 people!

3/19/15: A Hard Day's Night

The Time Bandits perform before the movie…

With Mark Caro, introducing A Hard Day's Night…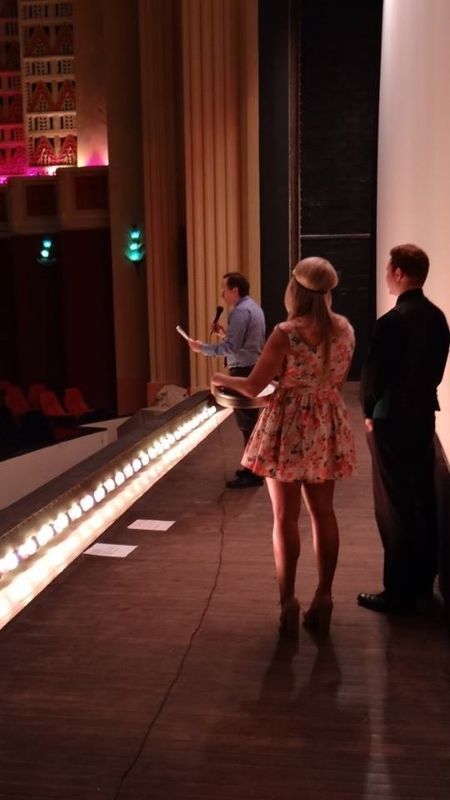 12/4/14: Gone With the Wind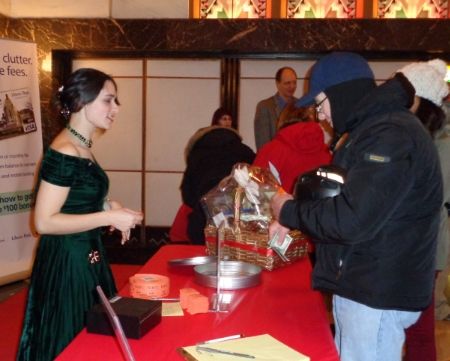 10/30/14: The Donnie Dunagan show…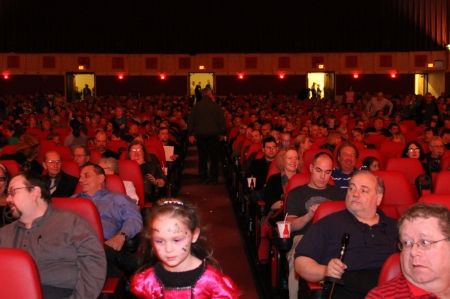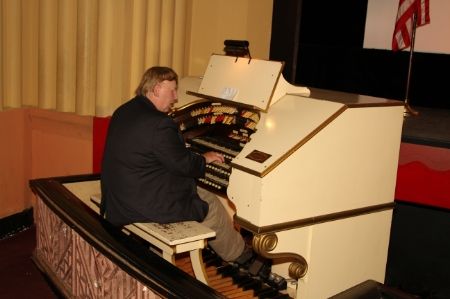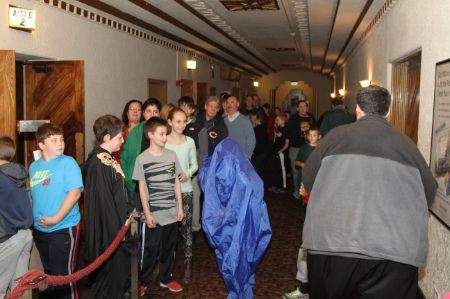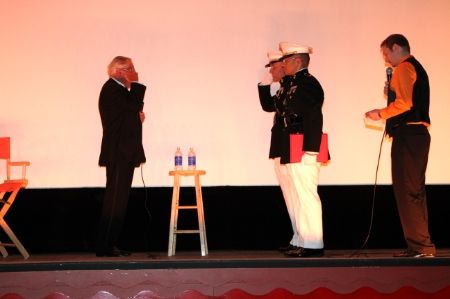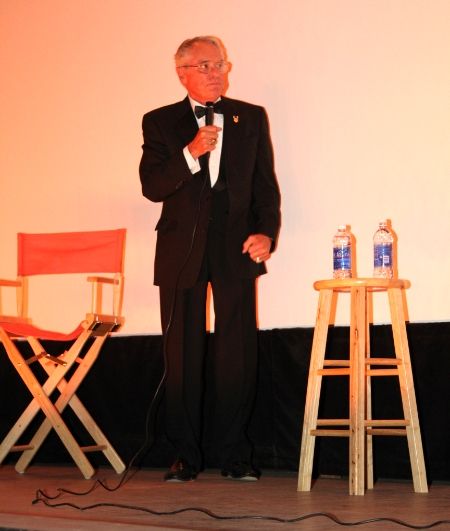 Our "Bond Girls"…

With Colin Clark of the Ian Fleming Foundation…

Giving away an Aston Martin DB5!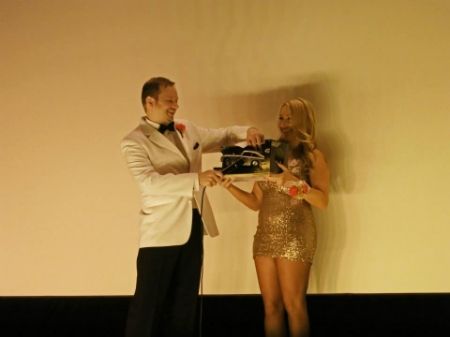 9/18/14: Goldfinger's 50th Anniversary…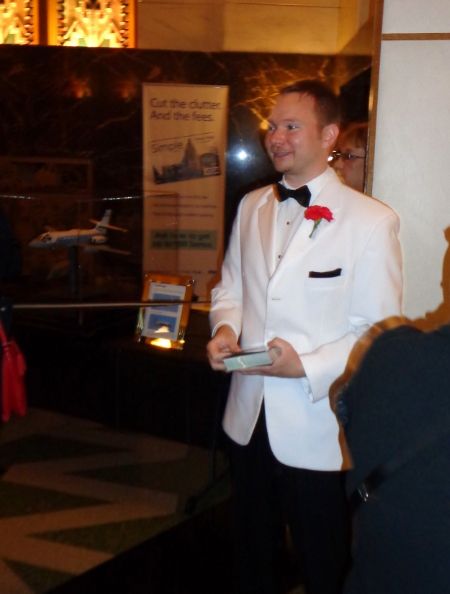 Ready to welcome our guests prior to Goldfinger!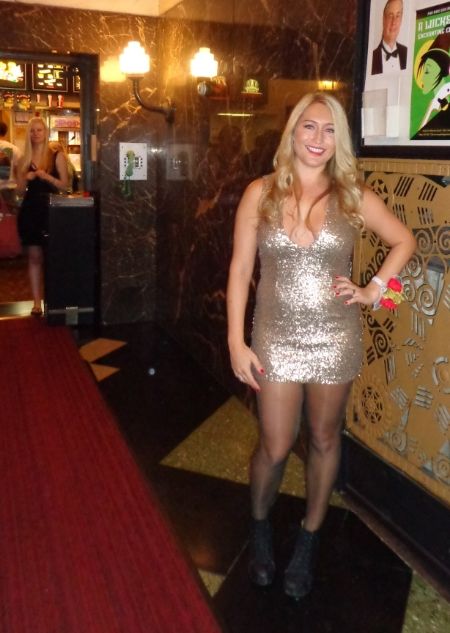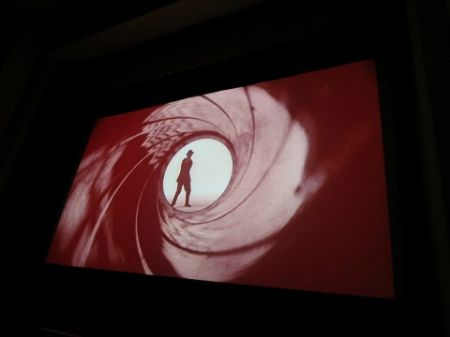 With hostess Allison and ticket-taker Shannon. We'll be back this September!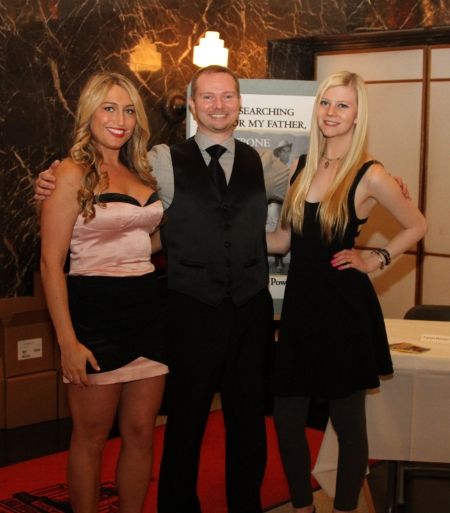 Taryn with her daughter Valentina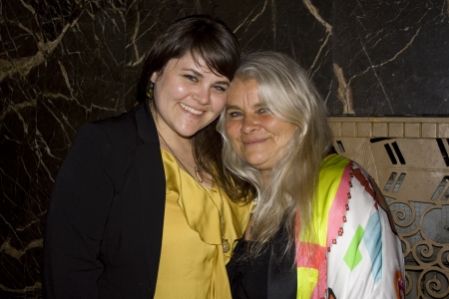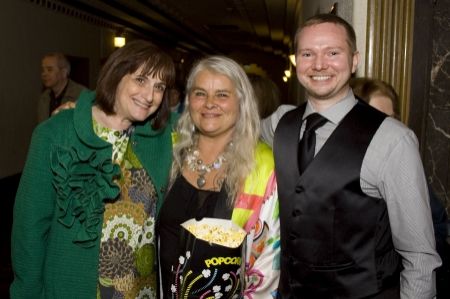 Taryn before our screening of In Old Chicago…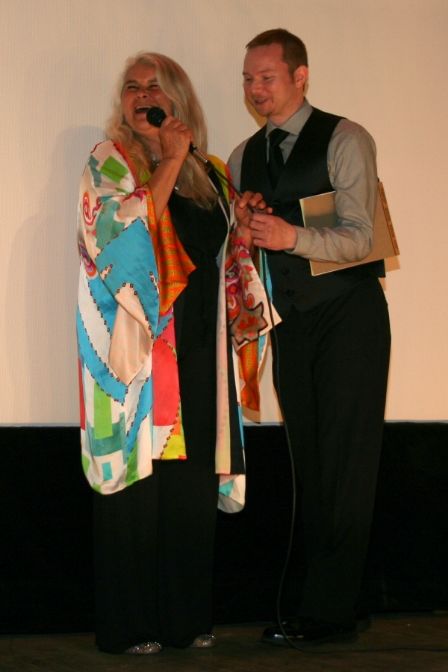 Fans visiting with Taryn Power-Greendeer and Michael Butler…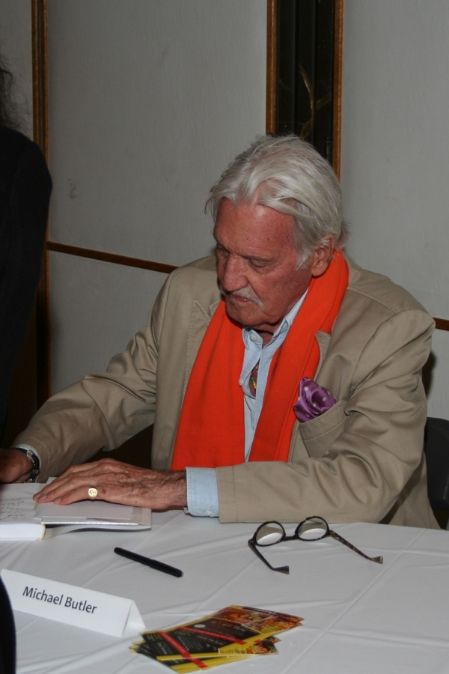 5/1/14: Jay Warren providing prelude music before the show…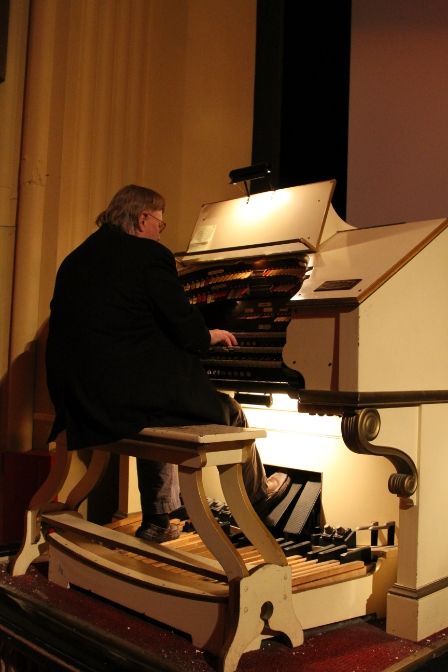 The line to get into the Tyrone Power Centennial stretched down the block!

Despite not being on the front marquee, the Tyrone Power Centennial demolished everything else at the box office!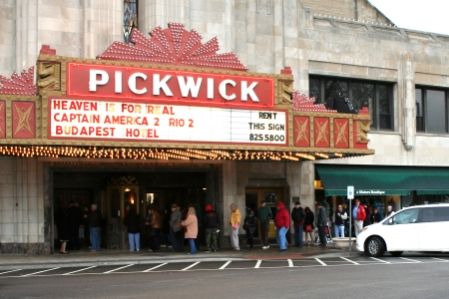 Larry & Evy working the centennial book sale…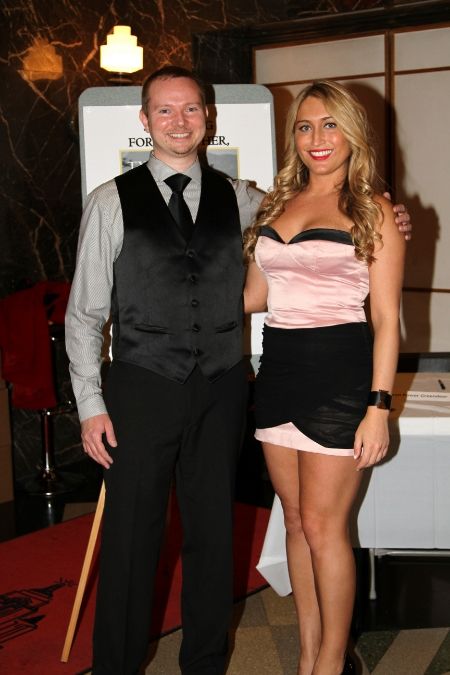 5/1/14: Setting up before the show…

The Pickwick Theatre Classic Film Series: the only must-see Movie Night in town!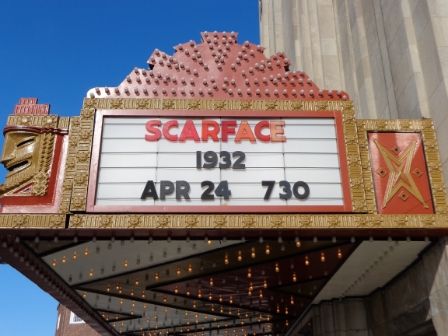 Thank you to pianist David Drazin (right) for his performance during our screening of West of Zanzibar at the Park Ridge Public Library on 3/6/14.

Thank you to the Chicago Bacon Grabbers (the Chicago area tent of the international Sons of the Desert). They were our special guests on December 10, 2013, during our screening of Babes in Toyland. Here I am with the display designed by Marcia Opal.

November 20, 2013…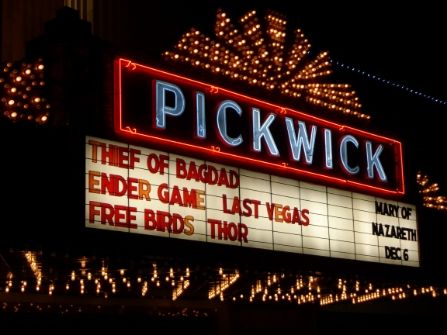 Pickwick Theatre Classic Film Series staff…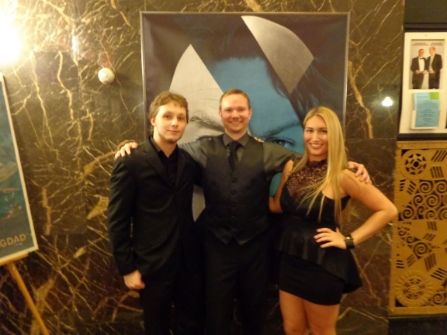 Tyrone Power's daughter and granddaughter visit the Park Ridge Library!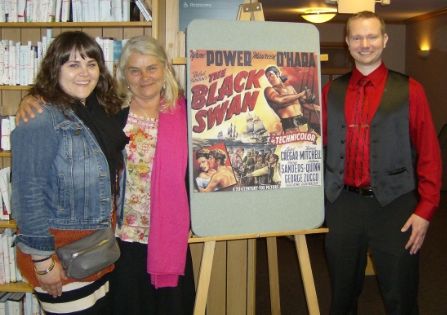 Long lines to get into the Library's Thursday night series…

Attracting big crowds and younger audiences at the Pickwick Theatre…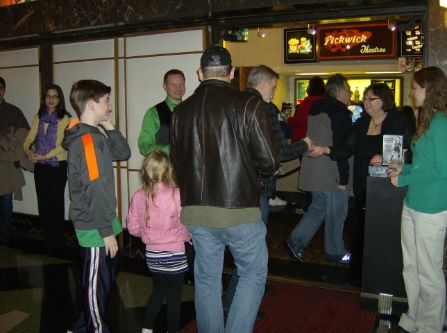 They're not lining up for another comic book movie!

One of our most popular programs…