Treasure at the Pickwick
Originally published on 4/29/13 in the Crossed Swords movie blog…
Audiences of all ages lined up down the block this past Sunday to see The Black Pirate starring Douglas Fairbanks. This screening was held at the historic Pickwick Theatre in Park Ridge and was presented by the Park Ridge Public Library and the Silent Film Society of Chicago. We were honored to have Mr. Jay Warren perform a live organ accompaniment.
We would like to thank the 300+ people who attended. Your friendship and patronage help support film history programs such as the current Crossed Swords series.
Thank you to our wonderful volunteers: Katie, Laura, and Allie…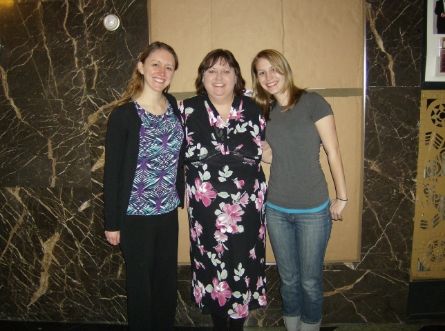 How we would have advertised at the Pickwick… with a few more pieces of eight.