Happy Birthday to the last great star from Hollywood's Golden Age, Miss Olivia de Havilland! Olivia turns 100 on July 1, 2016. The Pickwick Theatre Classic Film Series honored her this past May with a screening of Captain Blood (1935). We were grateful to have Errol Flynn's daughter, Rory Flynn, as a special guest. Rory shared with us a wonderful letter she had received from Olivia.
Olivia is best known for her roles in the Errol Flynn classics and for her two Oscar-winning performances in To Each His Own (1946) and The Heiress (1949). And, for an entire legion of fans, she will be remembered as Melanie in Gone With the Wind (1939).
Olivia de Havilland currently resides in Paris, France.
Vanity Fair recently published an article on Olivia which can be found here!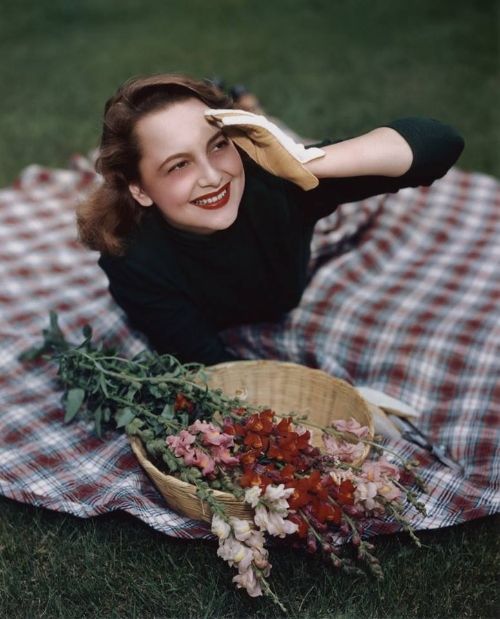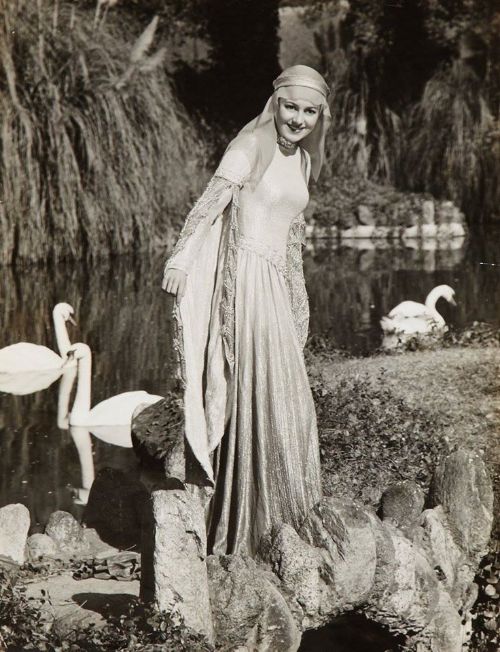 Since 2016 is also the 400th anniversary of the death of William Shakespeare, we thought for our summer movie recommendation we'd offer A Midsummer Night's Dream (1935). This was Olivia's screen debut.